Welcome to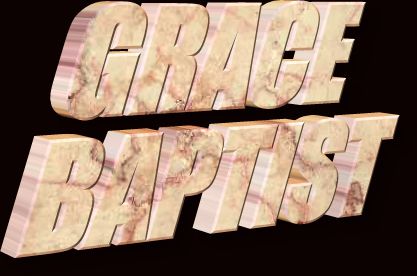 Among others like Barbara Fairchild......Harvey Jett of Black Oak Arkansas....Florida Boys....Cross Roads.....The Stone Family Keep a look out on this page for up coming events.. We have Big groups drop us a line and we'll post it on here so you can attend..
I would like to take this time to invite you to our services. and that you can come as you are. We have a range of people that make up the church from recovering alcoholics to bikers to people who have done nothing but love the Lord all their lives.
the music is great so please give it a try.
but please give the Lord a try and you won't be sorry

Hey it doesn't hurt to laugh.!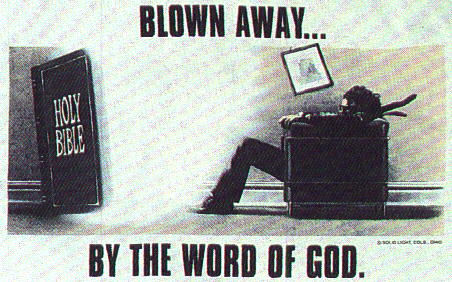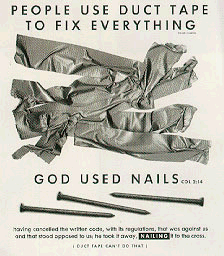 'Thought For The Week'
'IF WE CONFESS OUR SINS, HE IS FAITHFUL AND JUST TO FORGIVE OUR SINS, AND TO CLEANSE US FROM ALL UNRIGHTEOUSNESS'(1 John 1:9)
~~~
Contact Greg at Greg@gregmartin.com .
---
It's Here!
Message from the pastor.
TTo our friends on the net.
First let me say I love Jesus and I love you, yes you even if you donít love me or even if I never met you, I love you because the Holly Sprit that now dwell in me gives me that desire and the grace to do it.
We have a very unique church, I've never encountered anything quite like it ,as I sit there on the platform in one of those uncomfortable chairs for special singing I gaze across the crowd And what I see will bring tears of joy to my soul, for there setting on the pew will be a dear saint of God who has served God for many years with their arm around some one, who last week or last month was in the streets drunk or on drugs.
I see people coming in that have never attended church before and are made to feel welcome and ď yes ď loved by our members ( I love this place ).
I believe that a church, if it is a new testament church should be a hospital for sinners and not a social club for saints. If you are looking for such a place, youíll find it at Grace right here in Clay Ky.
If you donít know for sure that you going to Heaven when you die please contact me and I know I can show you how you can know for sure.
I love you through Jesus
Brother Larry Williams
6344 Rt.32
Clay, Ky. 42404

And we said EVERYONE IS WELCOME

Jesus the Biker
He was a lot like you and me. The Government didn't like him. The church thought he was weird. What friends he had, denied him. He hung around people like you and me, not the goody-two-shoes Pharisees. Yes, if Jesus were on this earth in the flesh, he would be next to you on his harley telling you he loved you...
enough to die for you.

\This group is made up of Rocky Williams on guitar and vocals , Garlan Gibson on bass and vocals and Luke Townsend on drums and vocals.
The name came from the songs that the Lord gives us and we put them down the way he sent them , so you hear what we heard when they came to us, No buffing , No waxing , just strait from the HEART.
We are sometimes called the boys from grace but still the same 3. No one can seem to put a label on our music , could be southern gospel could be contemporary , or maybe rock and metal . i like to call it ( GOSPEL )because it's about the good news Jesus said to tell you about!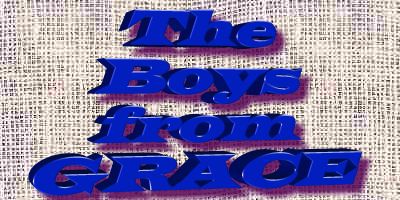 Here's a new group from the church spreading the good news