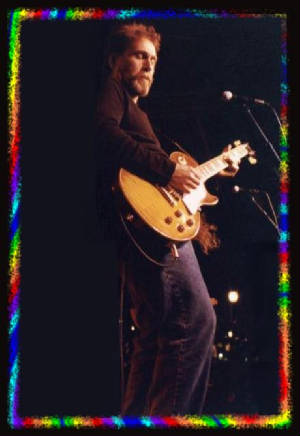 Hey ! This Guy is the coolest, his band came out to the mine's I work at and made a video of Big Bossman.Plus he let us be a part of it even if you can only see my right hand with the watch on it behind the model..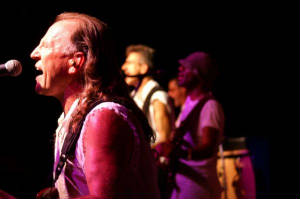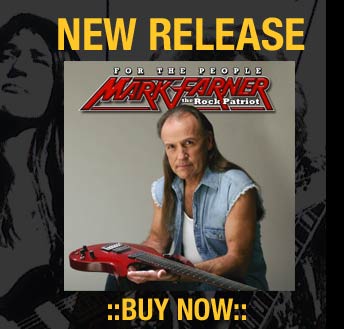 Man what can I say about this Guy but God Sent.
He took the time for me after a concert to talk and pray for me when I was going though some of darkest times.